Message from the Director
Dear students:
On behalf of the Graduate Institute of Injury Prevention and Control and colleagues at the College of Public Health,TMU.
I'm delighted to welcome you to
Join us
.
We are the first academic institute, founded in 2000, to provide a post-graduate program for injury prevention and control in Asia. The main objective of our doctoral program, which commenced in August 2016, aims at achieving a higher standard of basic and applied research in injury prevention and control.
Injury Prevention is a multi-disciplinary field combining expertise from the fields of Critical Care Medicine, Disaster Medicine, Emergency Medicine, General Surgery, Neurosurgery, Epidemiology, Biostatistics, Public Health, Transportation, Rehabilitation, and Behavioral Science.Our Institute has been actively devoted to injury prevention and control over this past decade and have been focusing on a variety of research topics, including: head and spinal injuries, emergency air medical transport, injury surveillance, injury prevention in community and clinical trials, injury among cyclists and motorcyclists, rehabilitation with acquired brain injury, violence studies and prevention.

We look forward to welcoming you in the future!
Sincerely,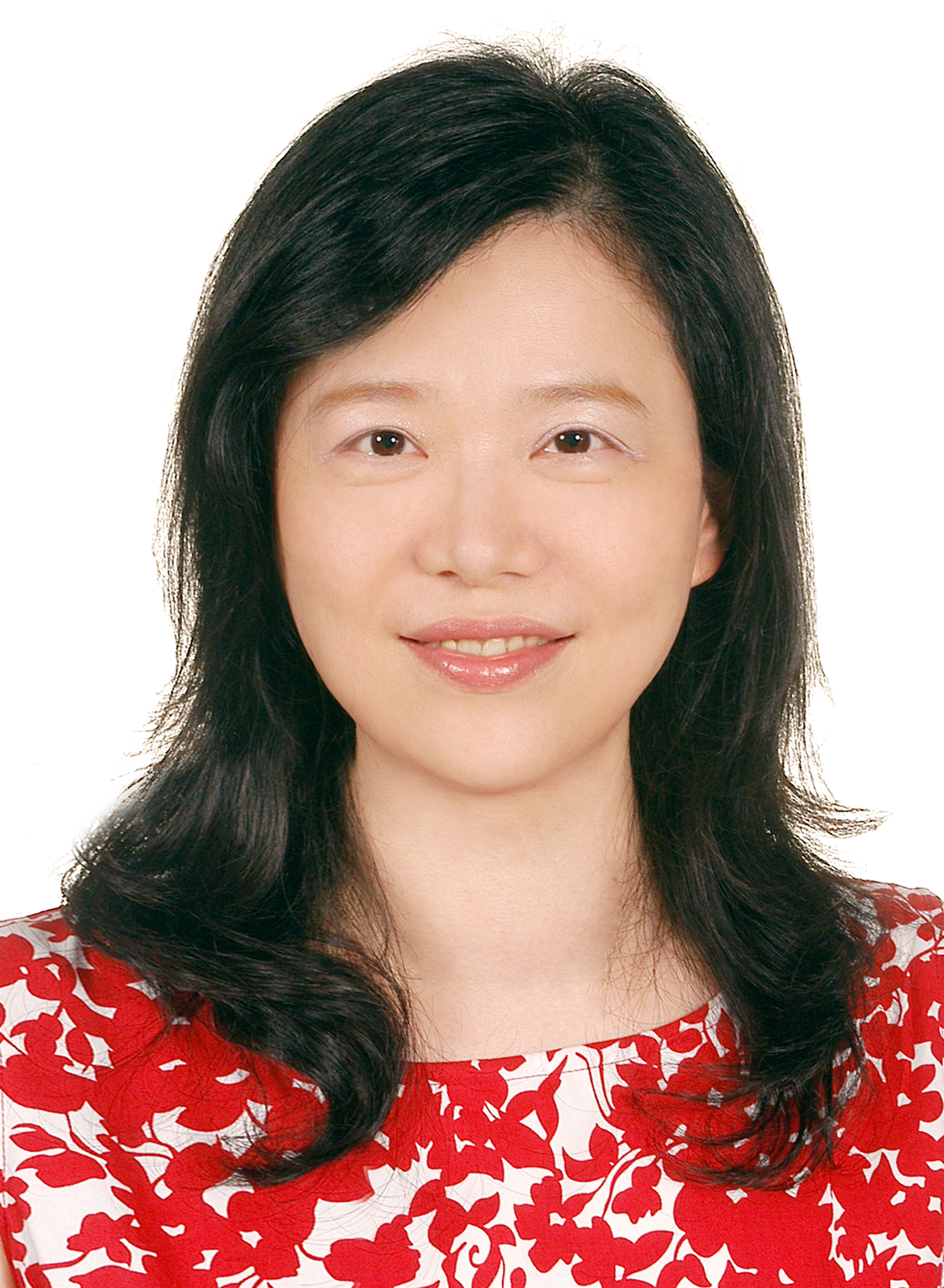 Ping-Ling Chen Ph.D., MPH
Director and Professor, Graduate Institute of Injury Prevention and Control,
College of Public Health, Taipei Medical University